Ultimate Pooli Welcome Kit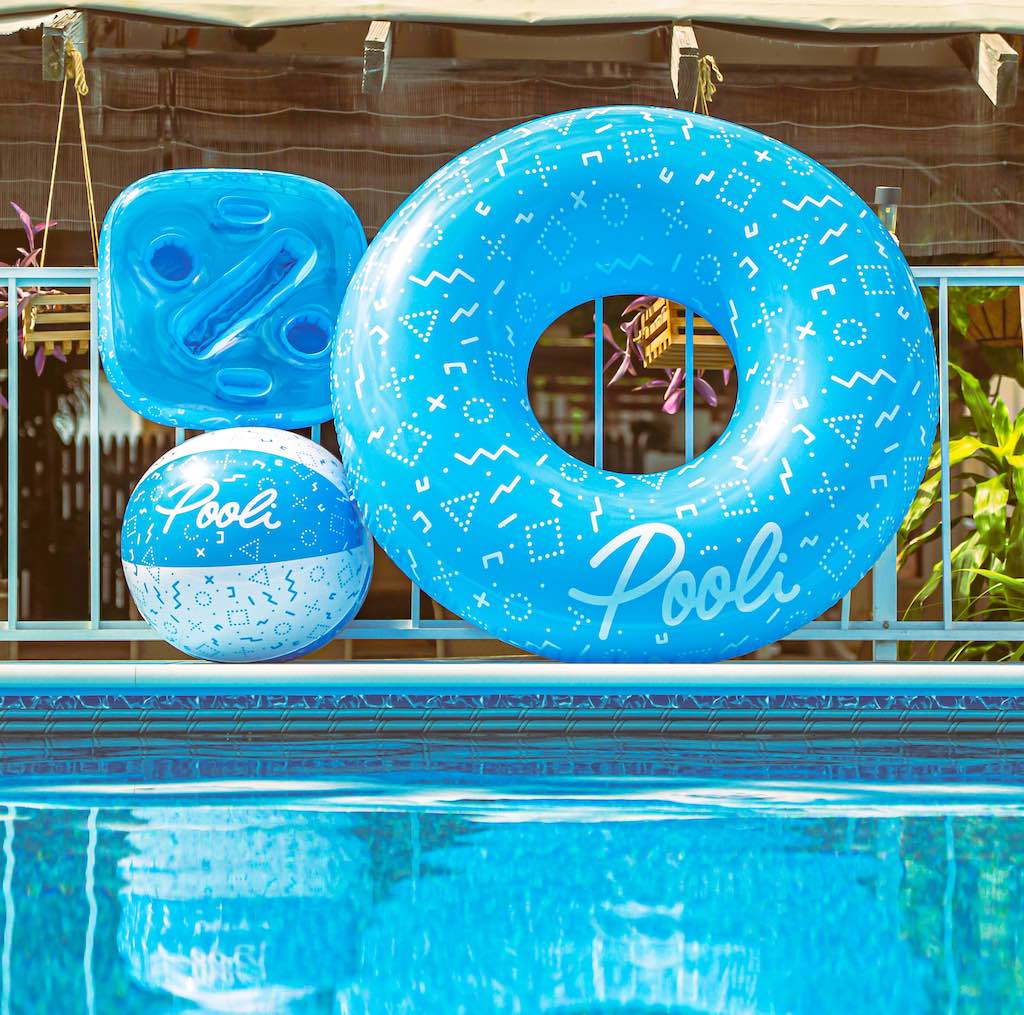 $90 Value
Entertainment Pack
Custom Designed Innertube, Drink Holder, Beach Ball.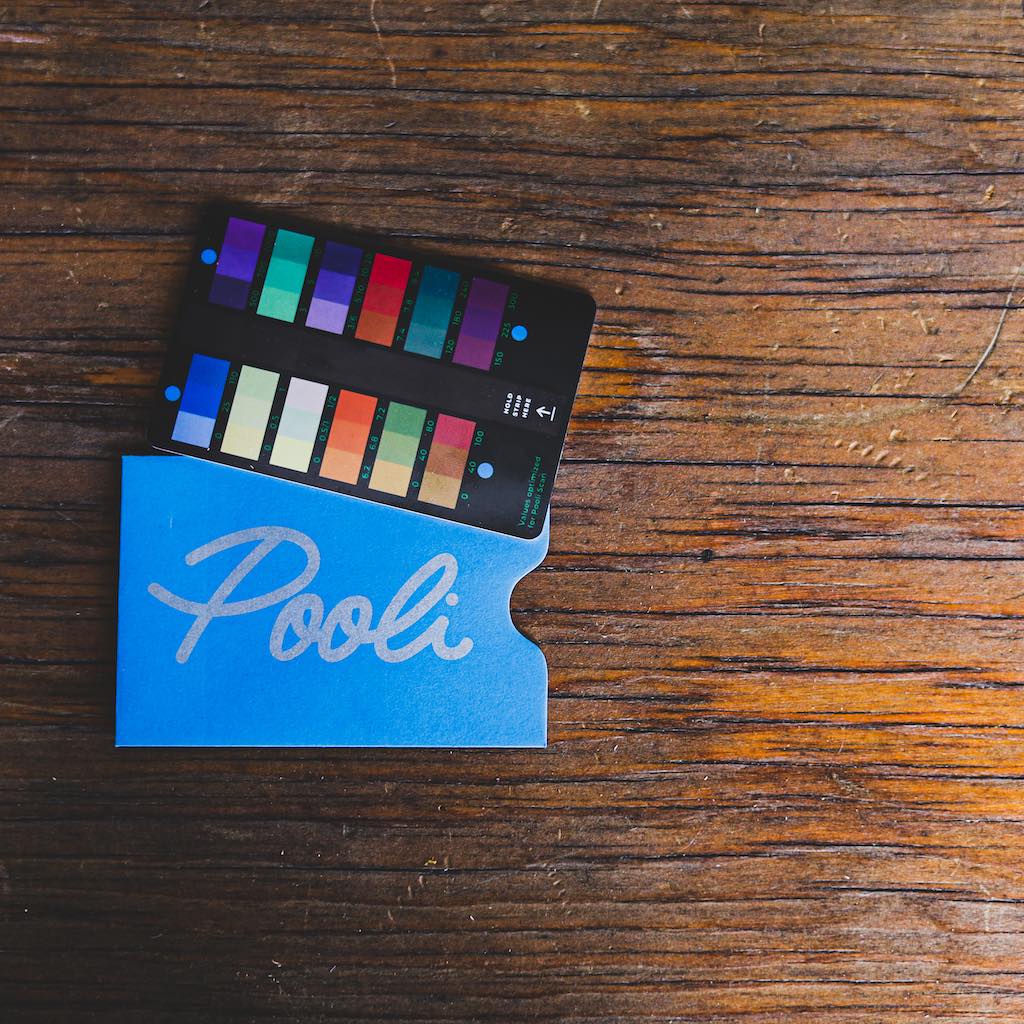 $20 Value
True Level Color Matching Card
Calibrates camera for precision scanning.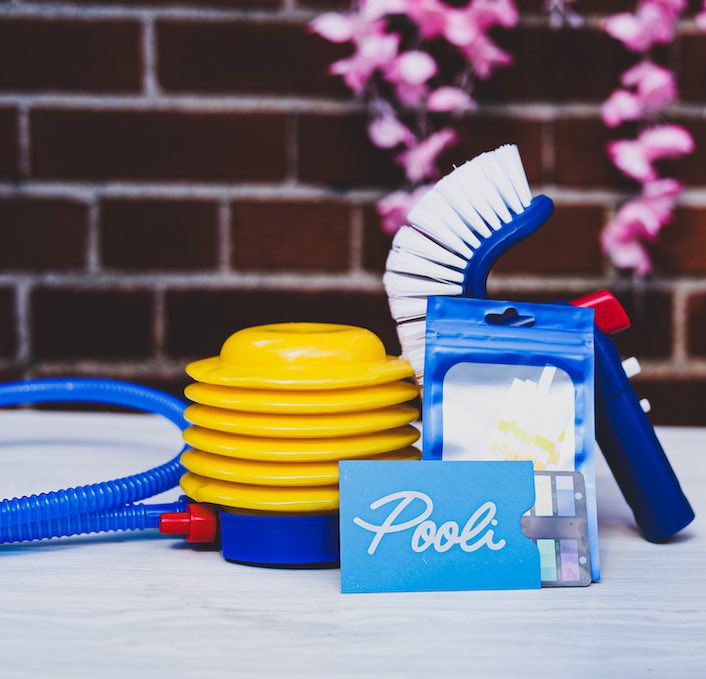 $40 Value
Pool Essentials
180º Swivel Brush, Inflatable Pump

Annual Supply of Pooli Pro Test Strips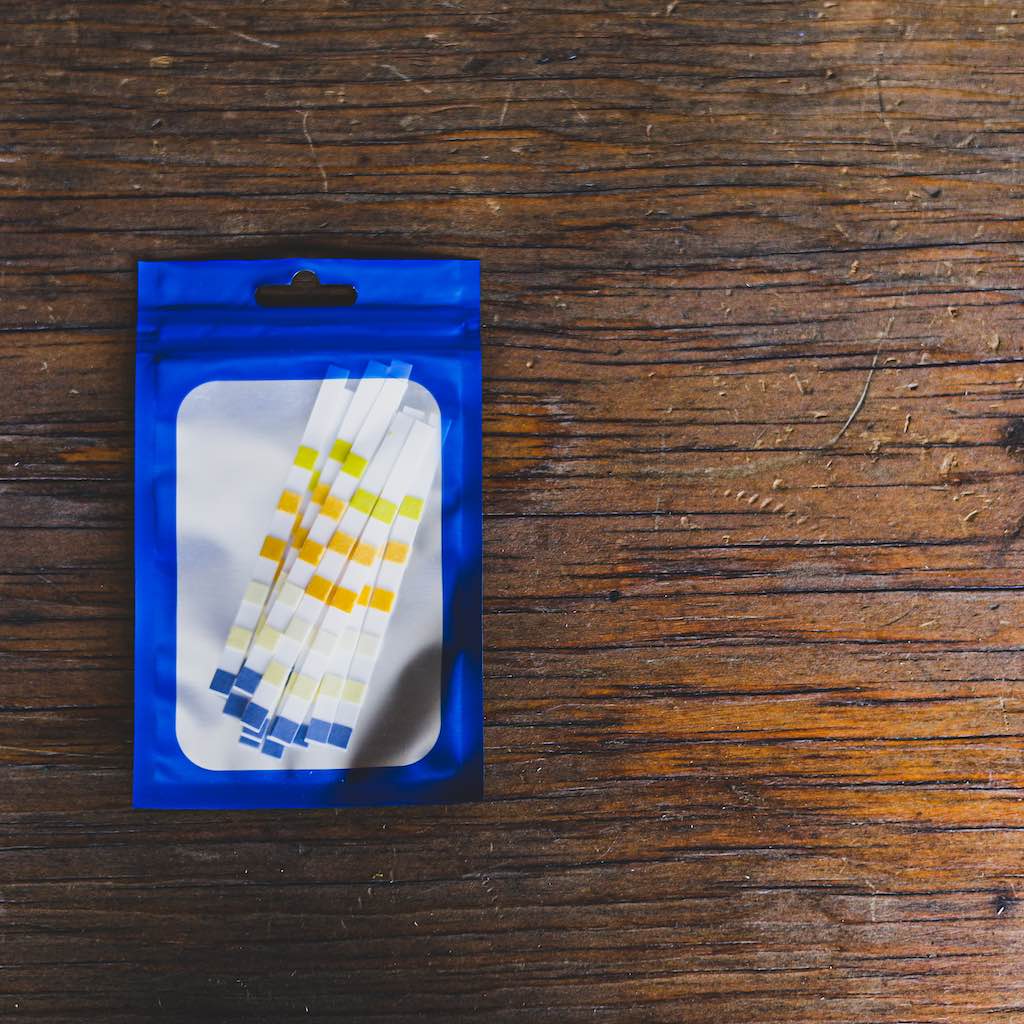 $60 Value
Annual Supply of Premium Test Strips
16 Premium Test Strips Delivered every other month ($60 Value)

Annual Access to All Pooli Pro Features
Included in Lite Plan »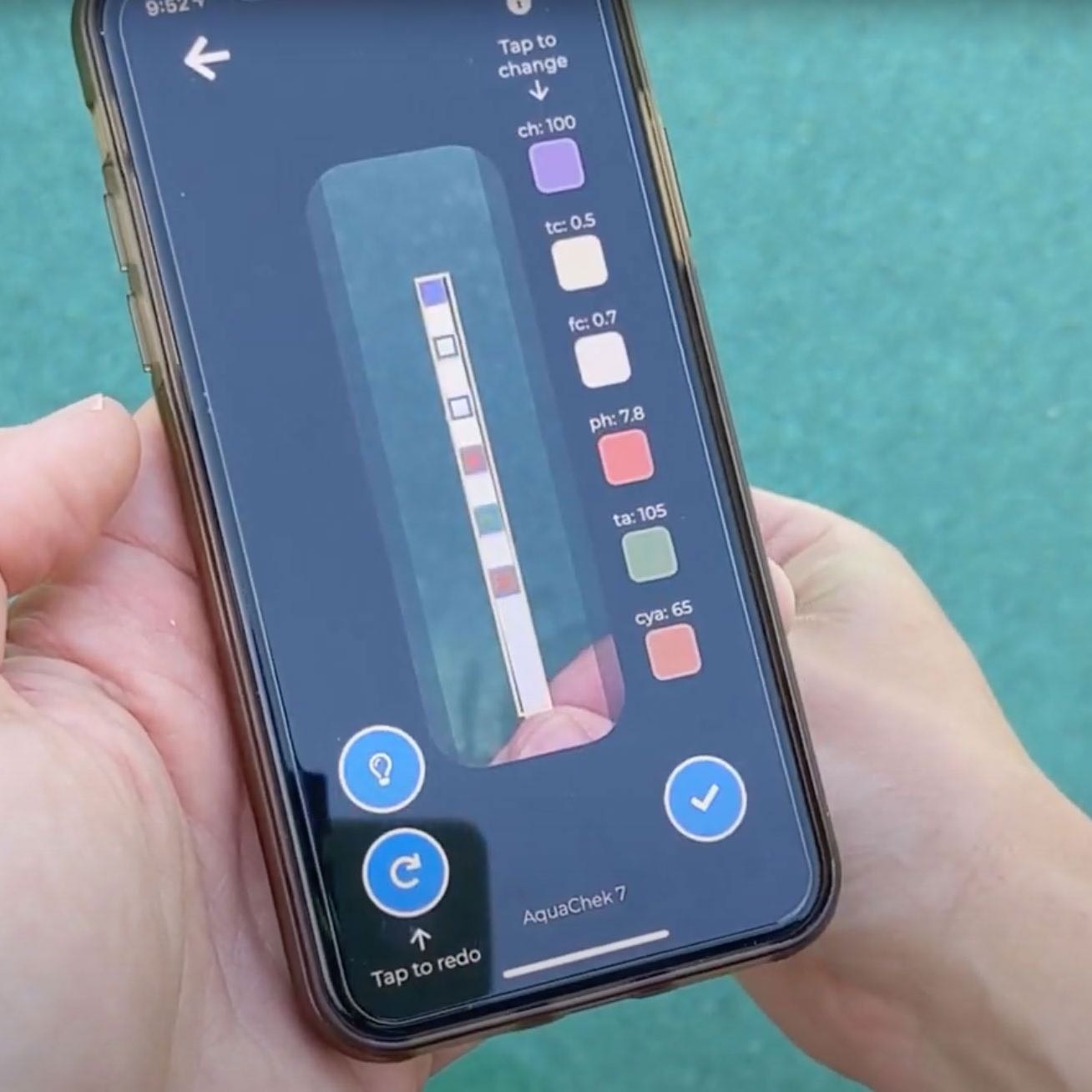 Test Strip Scanning
Scan strips with your phone and get instant results.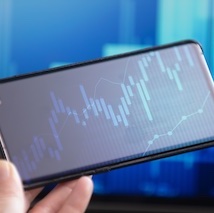 Unlimited Digital Features
Amazing money saving calculators, charting, and exporting of data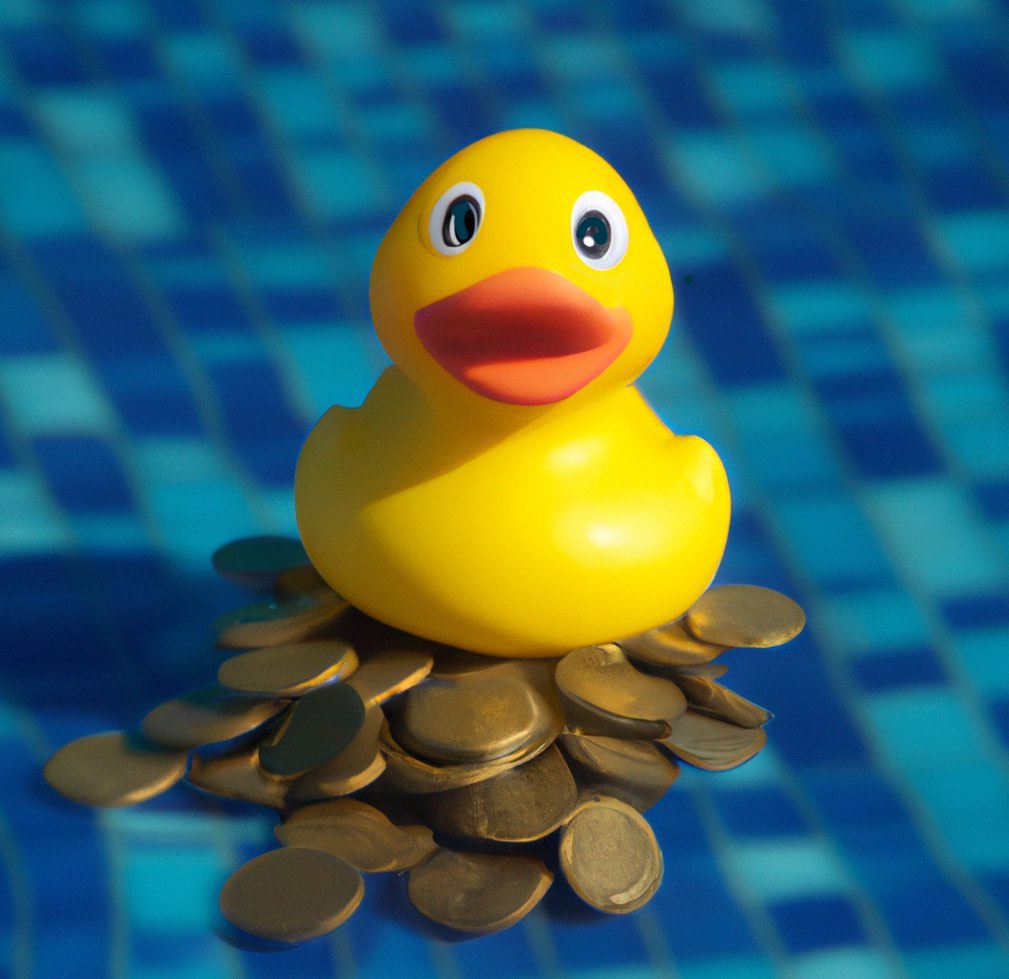 5% Off Pooli Shop
Save on the products your pool needs.