The Pool Club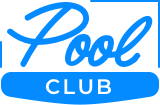 What is this Pool Club?
Checkout some game-changing features below, and browse our active plans here:
See Pool Club Plans
---
Graphs and Analysis
Most pool guys will tell you your pool needs "more of this" or "that". Truth is, if the water is balanced, minimal chemical additions is all you need!

So, we built fancy graphs and analyses to help you keep your balance better.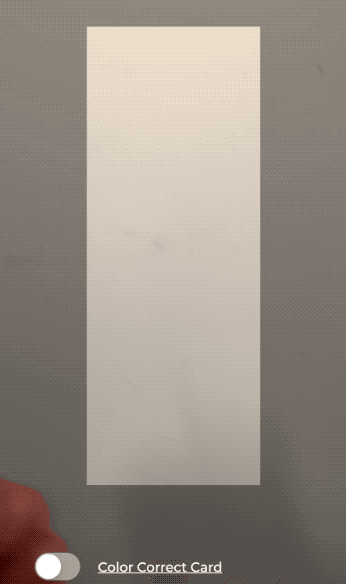 Test Strip Scanning
Pooli's Test Strip Scanner got an overhaul! It comes with a new tutorial, better detection, and accuracy. Also, after much consideration, we decided to move Test Strip Scanning to the Pool Club. We commit to never charging for our app's core functionality.

More importantly, we are experimenting with a feature so groundbreaking and revolutionary, it may be the neatest thing to hit pools since floating coolers! Pooli's Color Correction Card – it's like a lifeguard for accurate test strip scanning.
Color Correct Card
Pooli's revolutionary new Color Correct Card fits in your wallet, includes an RFID-protective sleeve, and color-corrects to give you even more confidence in reading your Test Strips. Club members will get the v1.0 card and all future improvements and/or replacements to the card.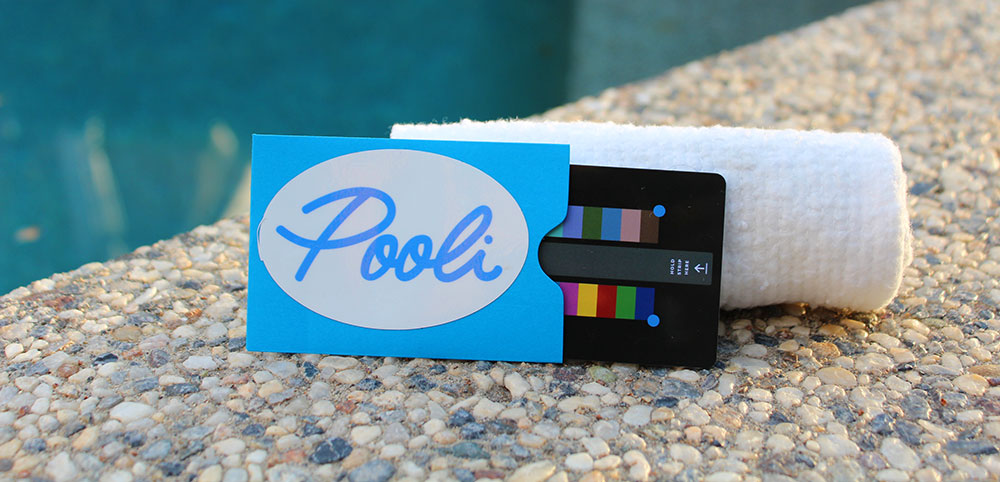 Test Strip Delivery
99% of the problem with test strips come from using cheap knockoff brands or expired strips. Club members receive only the. Best. Test. Strips. Available. Shipped regularly to you, so your test strips are always fresh and always stocked.

5% off Everything
For even more value, we're throwing in an additional 5% off EVERYTHING in the Pooli Store for Club Members. We've even provided a simple and secure checkout process with Apple Pay and Android Pay.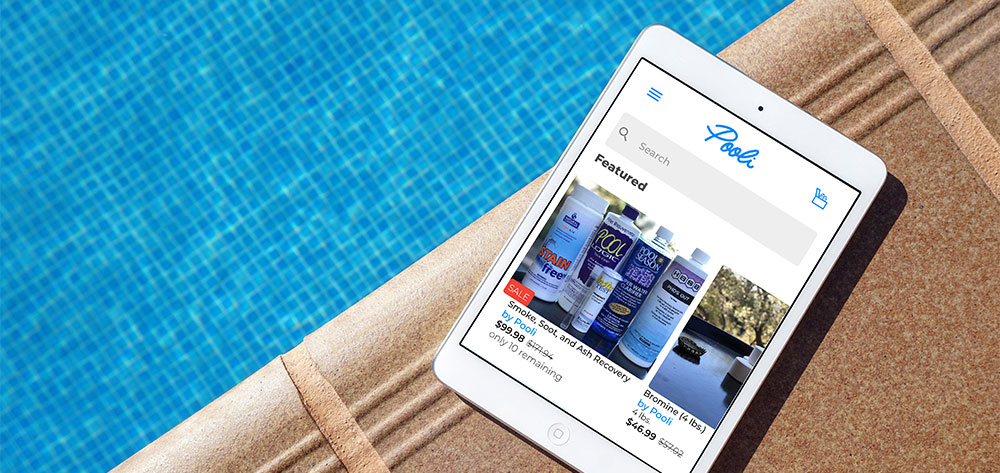 The Pool Club - join today
See Pool Club Plans
Lastly, Pooli has awesome FREE benefits and features!
Even without club features, it's still the best pool care companion app out there!